All Star Cards Inc specializes in the buying and selling of sports cards for collectors and investors. As a family owned business that opened in Overland Park, Kansas back in 1991, we are focused on handling each transaction with integrity, diligence, and professionalism. We went from a small retail store, to hosting multiple retail locations by the mid-1990's. By 1998 we had developed the mail order side of the business which allowed us to grow nationally. In 2001, we devoted the entire business model to mail order and began the monthly version of the All Star Cards catalog.
Along the way we have created many significant relationships with our customers, other dealers, and industry specialists. We have been a PSA Authorized Dealer since the late 1990's and have made contributions to the Beckett price guides. We have been a member on eBay since 1998, where we have completed well over 100,000 transactions while maintaining a 100% positive feedback rating. Our staff of Charlie, Michelle and Craig, all have over 25 years of experience in the sports card industry.
Customer service has been our primary focus throughout our 29 years in the industry. We strive to exceed all customer expectations with each transaction. We have two different staff members double check each order for accuracy, then carefully package each shipment, and verify the accuracy of each address before we ship the product. All shipments have insurance and tracking information for your protection.
It is an exciting time in the hobby and we have several new products that we will be releasing in the very near future! We want to thank all of our customers, especially those that have been with us since the beginning. Your loyalty has blown us away! We know how much the hobby means to you and that motivates us to bring you the best shopping experience possible.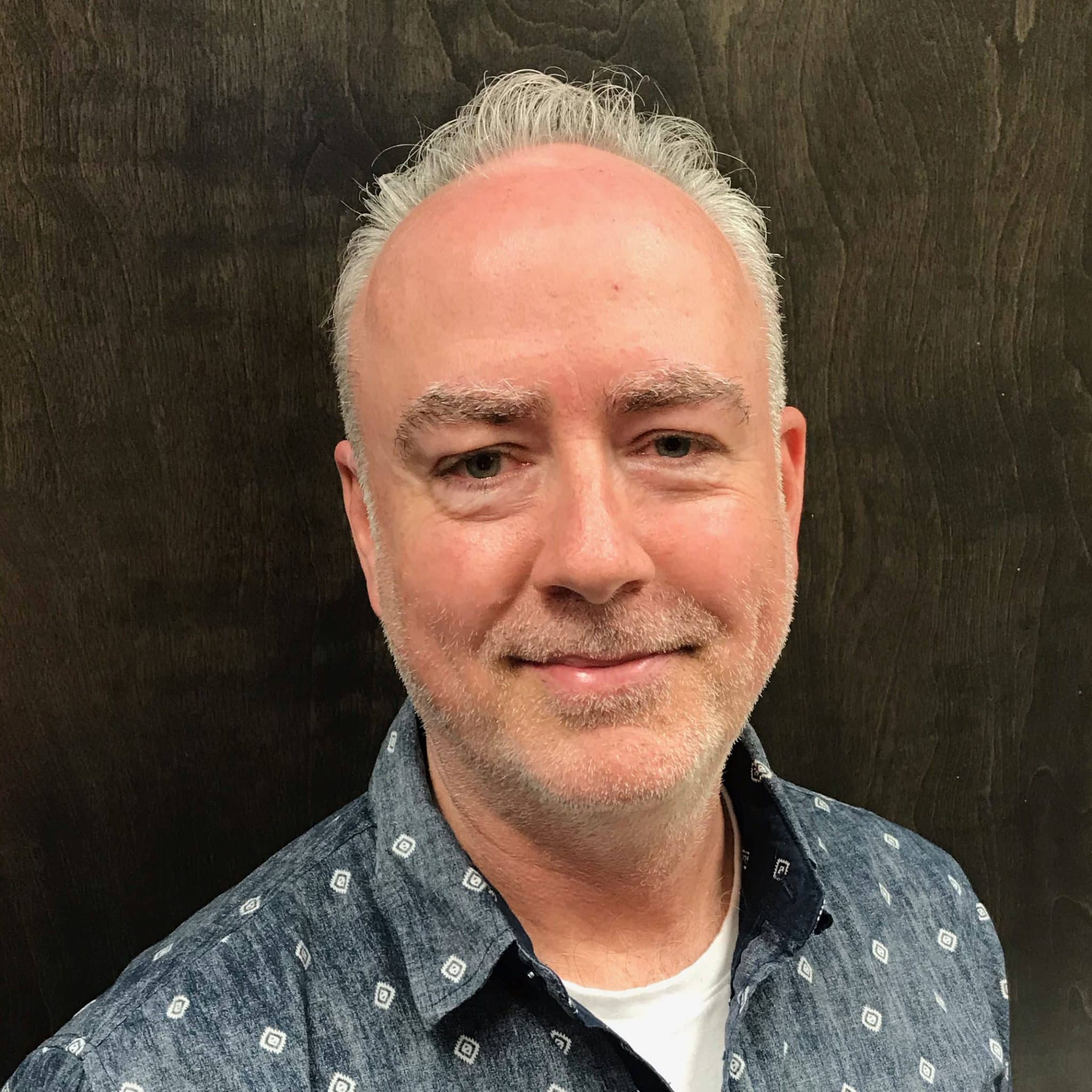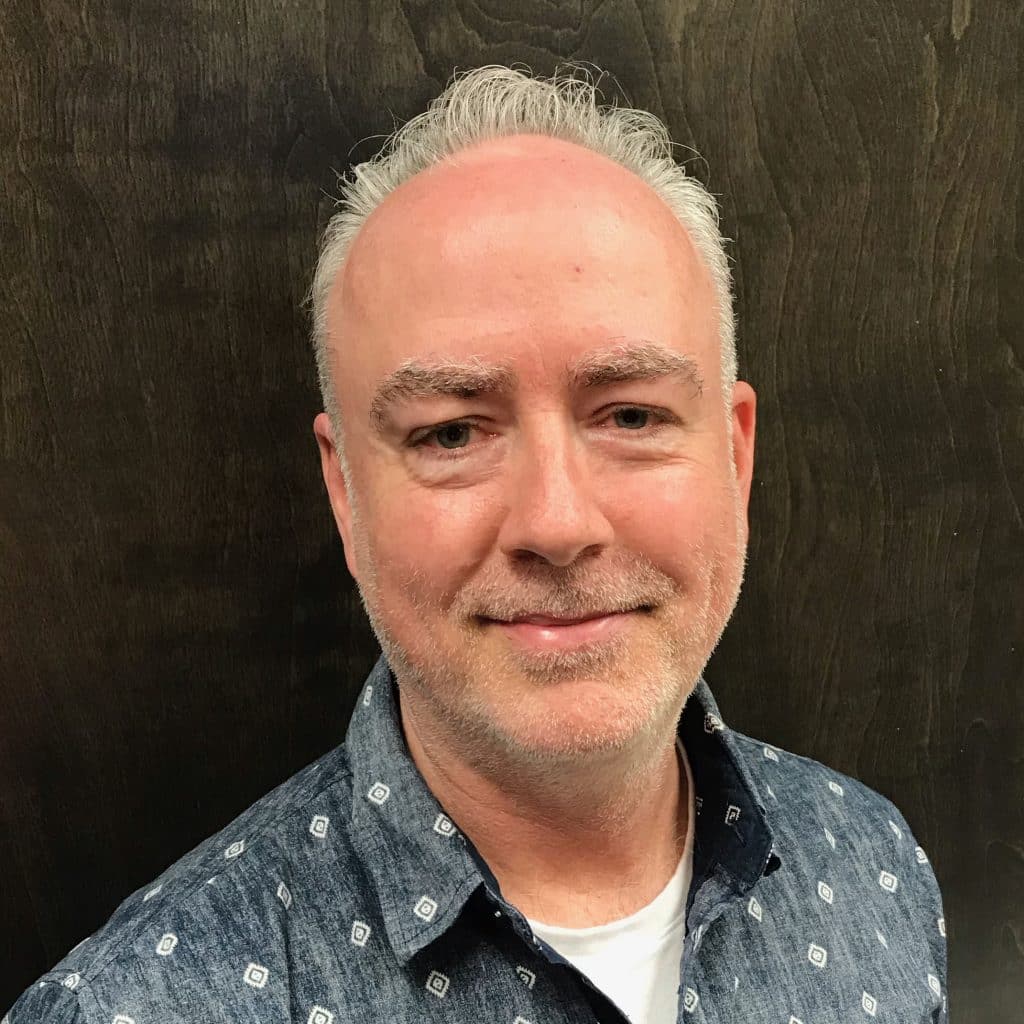 Craig is the founder and owner of the company.  He graduated from Central Missouri State University in 1988 with a Bachelor of Science Degree in Business with an emphasis in marketing.  After a short stint in the corporate world, he started All Star Cards in 1991.  Craig produces the All Star Cards catalog and is the purchaser of inventory.  He and his wife Michelle are proud parents of three amazing children.  Craig is passionate about the sports card hobby as well as music, golf and day trading.
Michelle is the company's operations coordinator.  She graduated from the University of Kansas with a Bachelor of Science Degree in Cellular Biology.  She worked as a medical management consultant before working full time at All Star Cards.  Michelle has experience selling cards at conventions around the country and currently heads up our shipping department.  Her interests include running, scrap-booking, and activities with her three children.  She is a huge KU Jayhawk and Kansas City Chiefs fan!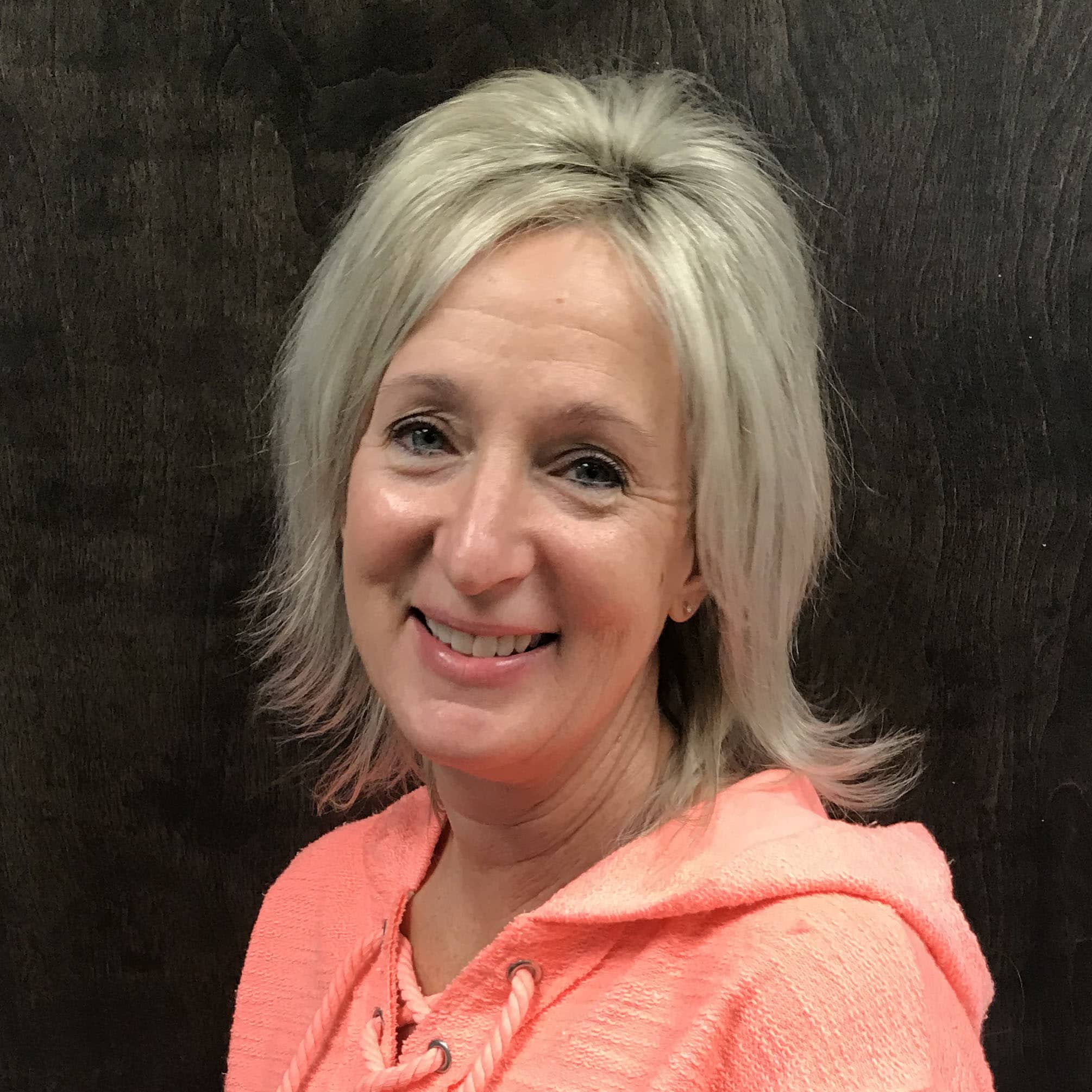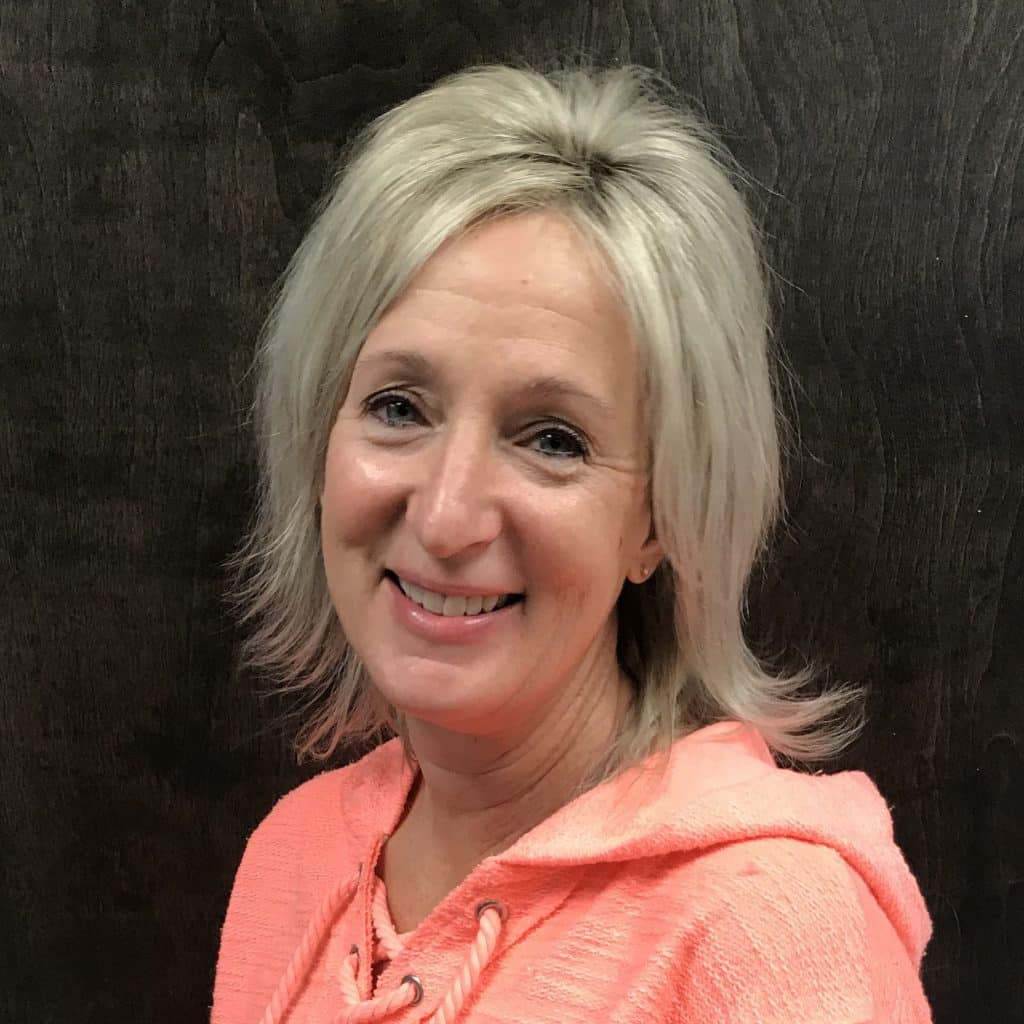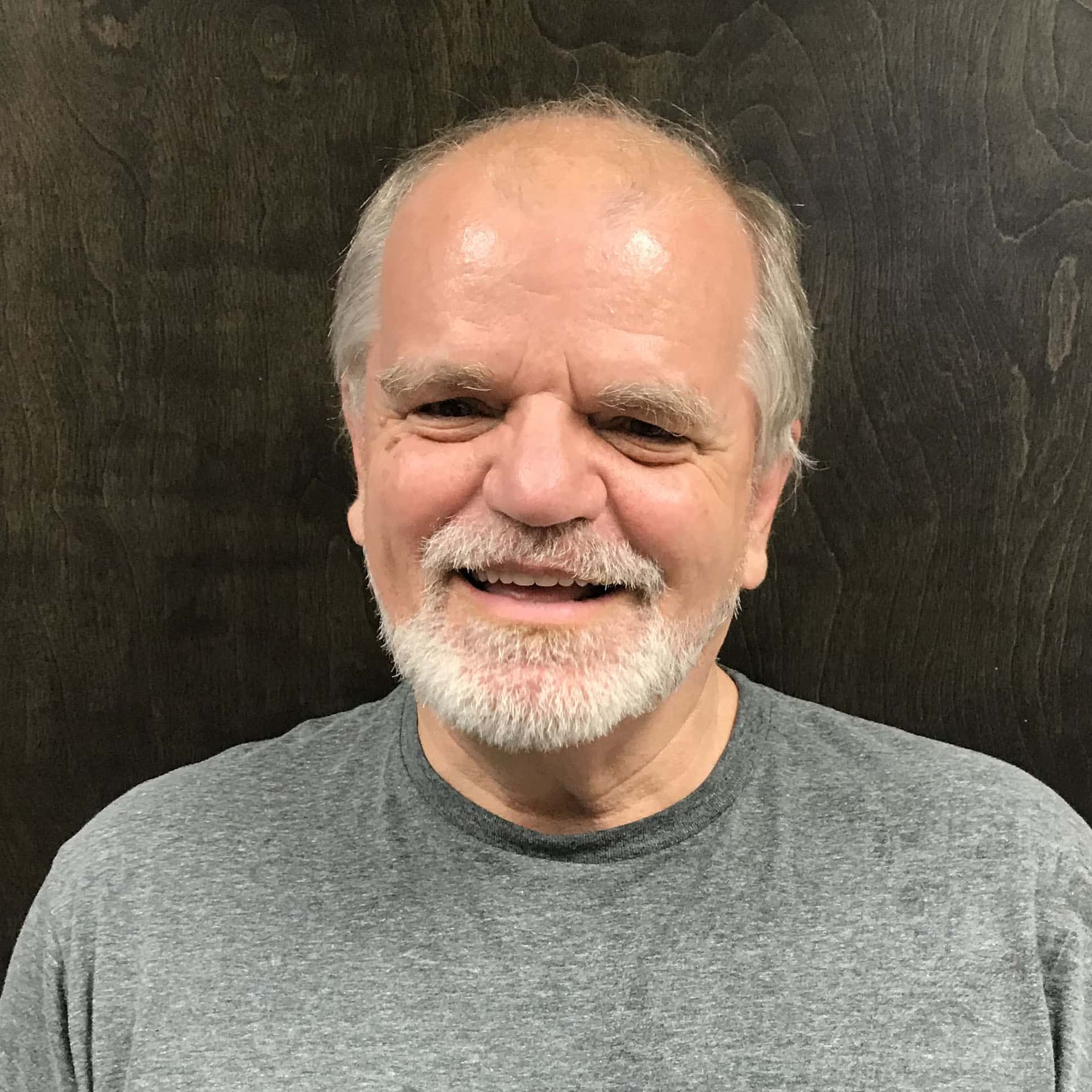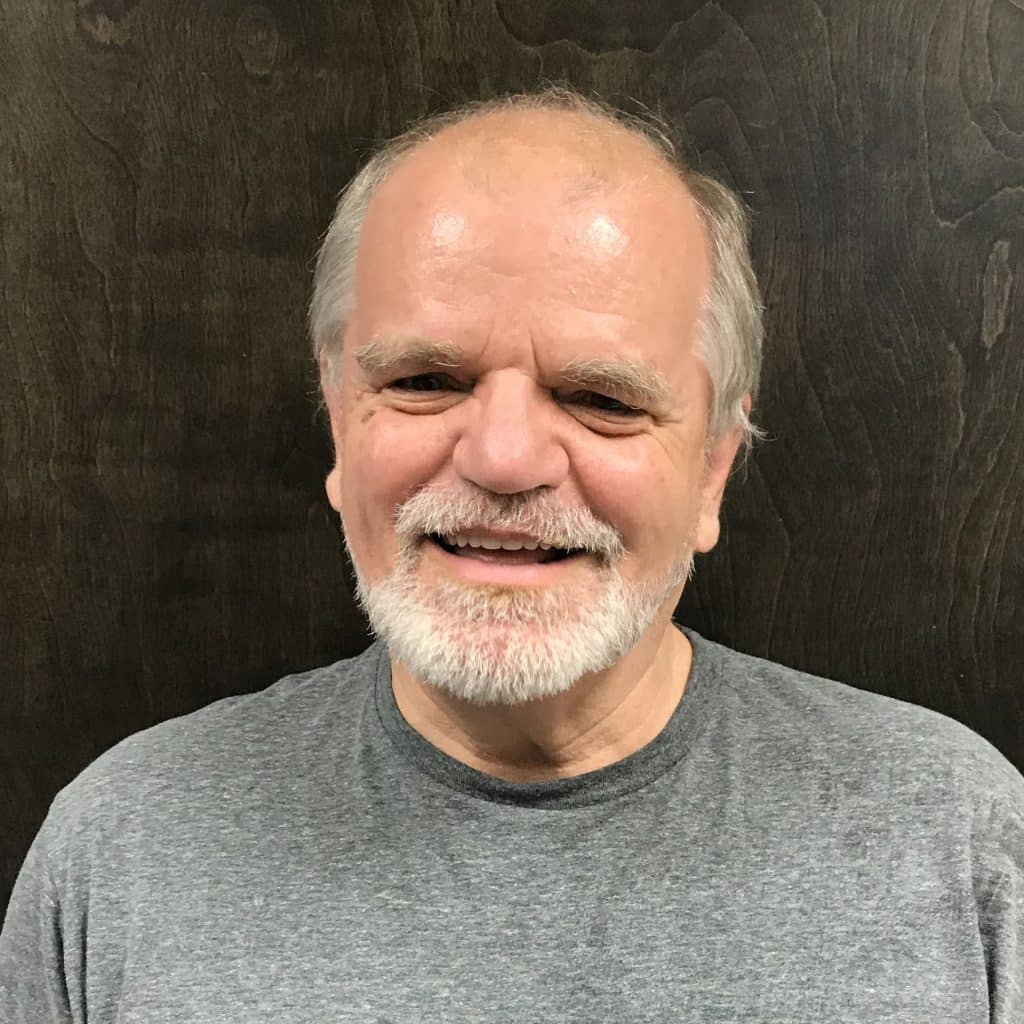 Charlie was hired by All Star Cards back in 1992 and has been a vital part of it's success.  He graduated from the University of Kansas with a Bachelor of Science Degree in Business.  He is a devoted husband, father and KU Jayhawk alum.  Charlie heads up the sales staff and customer service departments for the company.  Charlie is a big sports fan and enjoys bowling, poker and chess.